scraps
from 2011-14(descending)
2014
[study from the American Museum of Natural History]
2014



2013
rainbow spirals
Mat board, spiral coils spray paint, particle board
2013





Great Vitality
Wood, spray paint, sawdust, paper
2013

—

A bench and leftover materials were transformed into a display platform for older artworks. All materials and artworks were repurposed via new treatments of cutting and painting.







[excerpt from installation]
Wood, foam, spray paint, graphite
2013




2012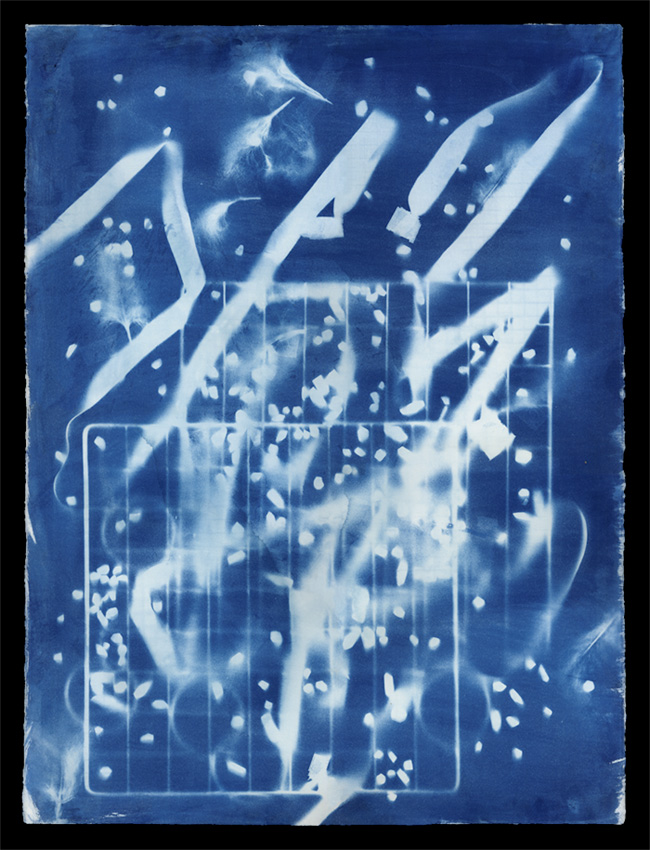 A drink from John Waters
2012
–
This John Waters' artwork sprays a couple droplets of water at you when you come closer to inspect the artwork. I brought a plastic cup and stayed for 2 hours and collected my free drink.
Part of a
Class-in-Residence
at the Walker Art Center.
Rainbow Corner
Metal rod, spray paint
11.4' x 10.4' x 9.75'
2012






Reflection Shanty
2012

—

A collaboration with Jenny Bookler, Eric Frye, Brian Nigus and Katy Vonk.
On Medicine Lake in Plymouth, MN, USA.






2011
Untitled
Gaffer tape
2011